Window Treatments in New York City, New Jersey
26 years of quality
service in Window Treatments
Does your home need a new look? Consider new window treatments to change the look and feel of your home. Window Horizons and our expert design and consultant team can help you match beautiful new custom blinds or shades products that match your style, décor, and budget. Whether you are upgrading your apartment, home, office, hospital, or school, Window Horizons specializes in commercial and residential projects in New York City, NY, and New Jersey.
Due to the COVID-19 pandemic, we have services by appointment only.
For your safety, we bring the store to you.
WHAT WE DO

Window Horizons is an expert at working with any style window including bay windows, skylights, floor to ceiling, and more. We can provide you with a wide range of quality products. We are an authorized Hunter Douglas window treatment, shades & blinds dealer and with other high-quality manufacturers to provide you with the products selection you need.
Every room has it's own features and needs its own unique look. Our window treatments, shades & blinds are customized to you give your home a fresh new look.
WHAT WE OFFER
Customer satisfaction is our first priority.

ENERGY EFFICIENT
Keep your home warmer
in winter and cooler in summer. Save money on your electric bill.
Learn More
MEASUREMENT / INSTALLATION
Let us take care of the measurement & installation of your new window blinds or shades.
We ensure a perfect FIT.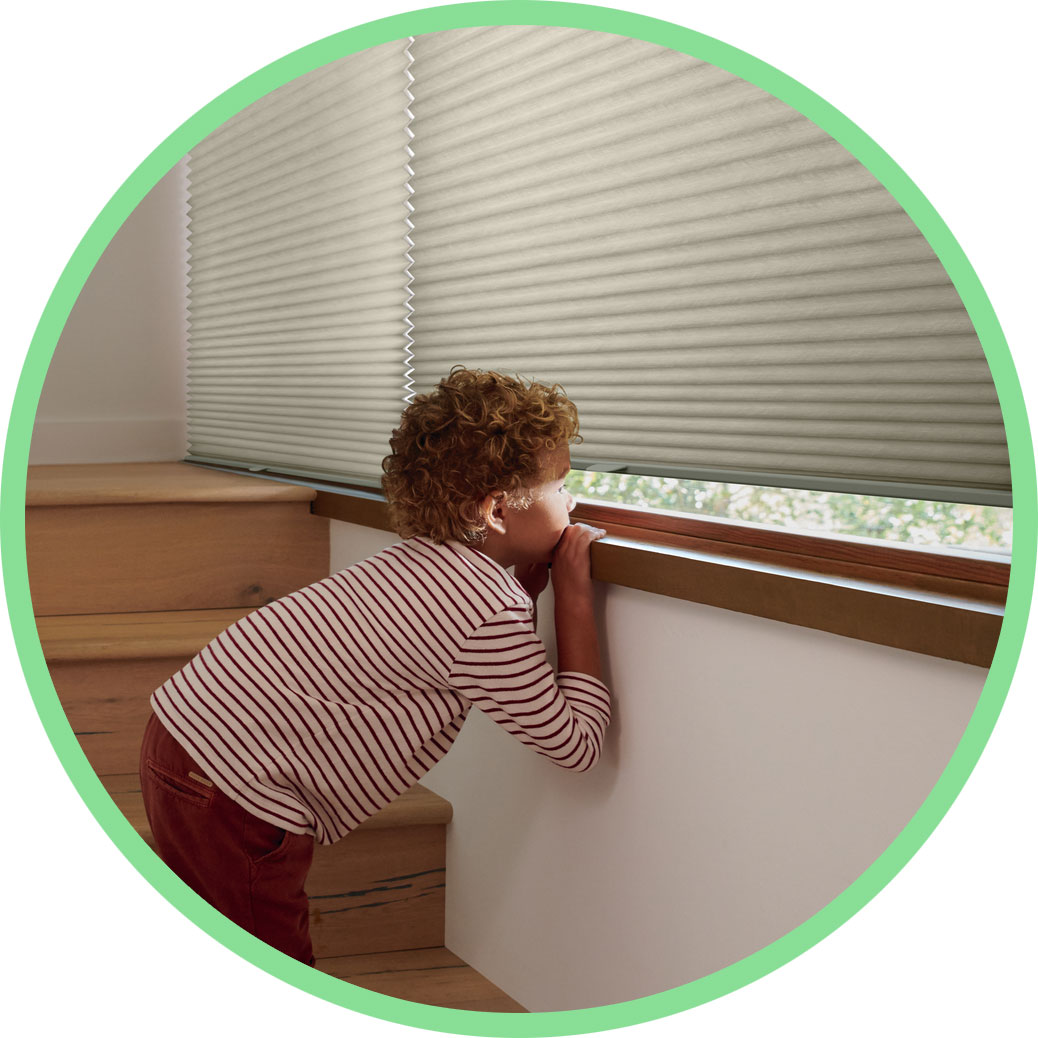 CHILD SAFETY
Child safety is a serious business. Make your window fashion safer for home with children & pets.
Lifetime Limited Warranty
Hunter Douglas window fashion products are covered for defects in materials, workmanship, or failure to operate for as long as the original retail purchaser owns the product.
Learn More
CUSTOM WINDOW BLINDS NYC
We provide custom blinds services including Wood blinds, Verticle blinds, Aluminum blinds, & Faux wood.

HUNTER DOUGLAS PRODUCTS
Custom window treatments, Shades & Blinds

OUR CLIENTS TESTIMONIALS
We are 5-stars rated window treatment company in NYC.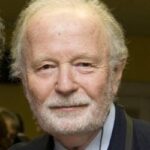 Wanted to use a local window covering company but am very selective. Had the best experience with Meni who was helpful with selection and extremely timely with my order and the appt prior to ordering. Went with his suggestions and got the Hunter-Douglas blinds and they look fantastic. Couldn't have had a better experience with the entire process! Def would give this place a 5 star review.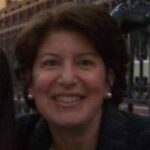 Meni was a great fit for our needs! Even though we are always very reluctant to use the Internet to find home improvement specialists, none of our friends knew of anyone we could contact, so we turned to good old way. mani came highly recommended by all these reviews and we decided to give it a go. Best decision ever! We are so happy with how our shades turned out and the entire process was so easy!!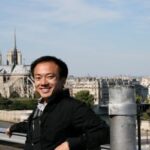 Thanks Meni for your professionalism, good advice, promptness, attentiveness to your work and customers, and good products. We have used our blinds for three months now, and having had blinds before, I can see the very good quality of the product and installation. He was also able to answer all of my questions on the phone, and when installing answered all of my wife's.
WINDOW HORIZONS CUSTOM WINDOW TREATMENTS

OUR RECENT MOTORIZED WINDOW TREATMENTS
Our recent installation NYC

Silhouettes Motorized Shades Bergen County ,New Jersey
Upper West Side Automated Solar Shades, New York City
Motorized Silhouettes Window Shading New York City
Motorized Blackout & Solar shades Upper West Side, NYC
Motorized Cellular Top Down Bottom Up Honeycomb Shades
Motorized Roller Shades Upper East Side, New York City